Welcome to Algo Derma Beauty
Algo Derma Beauty is a professional lifting treads distribuor company located in Egypt that provides Super S Line, Super Screw Cog, Prime V Cog, PL PCL Cog Series lifting thread products which are CE, FDA, MOH, KFDA, ISO approved.
Algo Derma Beauty was established 2006 to provide highest quality of lifting threads for the beauty industry made in Korea. Company distributs patented technology of POD and PL PCL material made threads including Prime V Cog and PL PCL Cog series products.
Prime V Cog is manufactured with molding cogs on PDO thread which has a great effect on tightening and lifting.
PL PCL Cog is manufactured with "Rose Molding Cog" Tehnique on new dissolvable material called PL PCL, the synergetic material of PLLA and PCL. It has a longer surgery effect duration and stronger lifting capacity.
Algo Derma Beauty masters the most advanced Korean medical cosmetic & plastic surgery knowledge and training skilss.
8 Reasons to Choose Algo Derma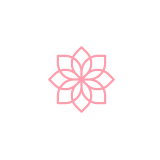 Non surgical minimally invasive treatments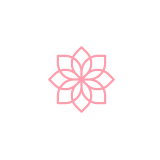 Refine facial contours with immediate results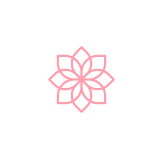 Patents technological innovations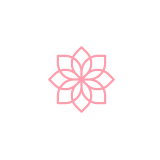 Doesn't create scars and bruise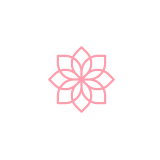 CE, FDA, KFDA, ISO and ITC certificated products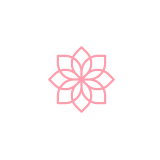 Safe and gradually absorbed by the body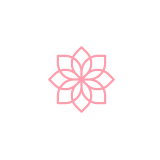 Reduce wrinkles and fine lines by stimulating new collegen production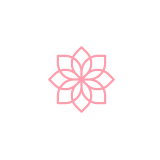 Long surgery effect duration and stronger lifting capacity