No need to go under the knife!
Algo Threads is the Face-Lift alternative! It can fill wrinkles and slightly lift the skin. Additionally, as a result of the PDO being absorbed, the skin naturally produces collagen.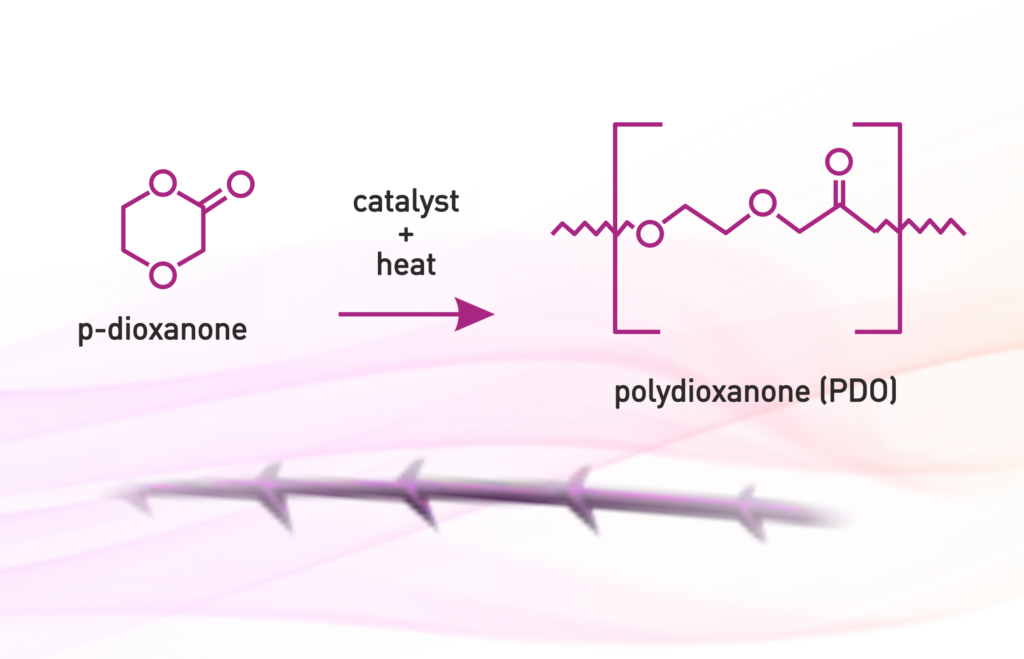 Absorbable Material: PDO Threads! (Polydioxanone)
Polydioxanone is used for biomedical applications, particularly in cardiothoracic surgery because it is fully absorbed by hydrolysis within 4 to 6 months & doesn't create any scar tissue. The foreign body stimulates collagen synthesis & the skin structure created will hold for another 20 to 24 months
No Cuts or incisions. Purely Injections!
AlgoThreads are needles that are pre-loaded with a PDO thread. Simply insert the whole needle in the interstitial tissue at subdermal level, parallel to the surface of the skin & pull the needle out. The PDO thread remains under the skin.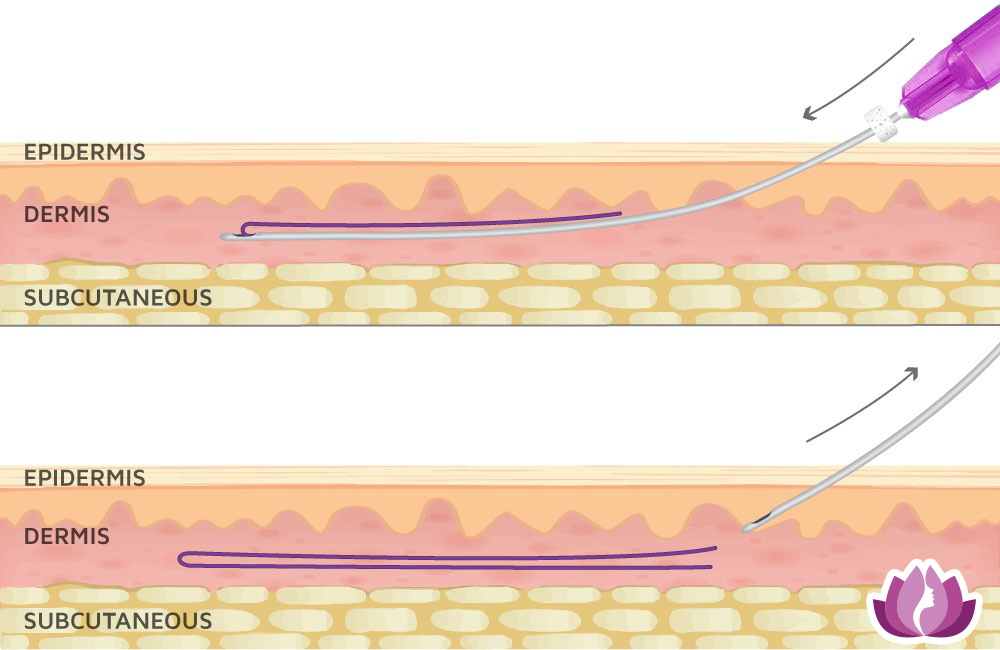 A beautiful and healthy face has a "V-shape". With the aging of tissues and the action of gravity, this "V-shape" gets lost. The idea behind the Algo-Mesh and the Algo-Lift technique is to either create a scaffolding in order to support the tissues and keep them in the "V-shape", or where necessary, to delicately Lift the tissues and reposition the skin to recreate the "V-shape" where it's been lost.
Although ALGOTHREADS can be inserted / injected almost anywhere, one particular area that was missing a non-surgical procedure is the area of the Jaw & the Neck.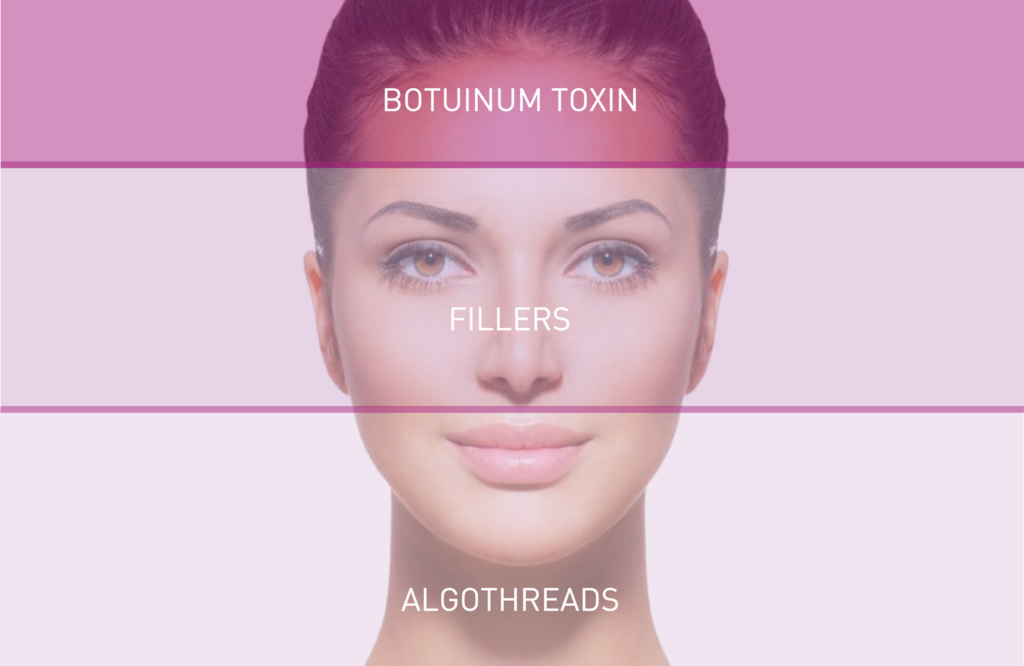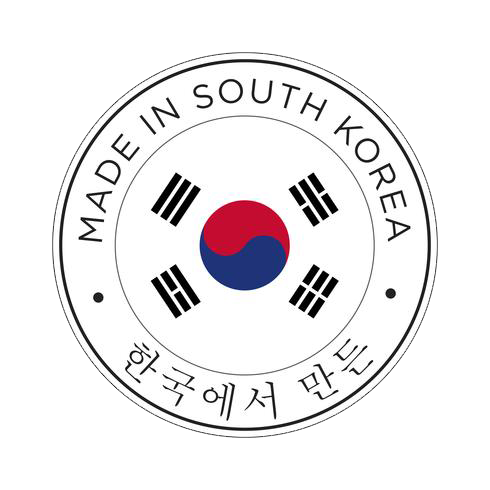 Our patented, South Korea-made PDO threads are endorsed and highly recommended by Key Opinion Leaders and experts throughout the aesthetic field. We continue to enhance and improve our devices based on constant research and development along with user feedback from our practitioners. With new threads being developed on a regular basis, our continuous innovation ensures that you, the artist, can focus on the craft and not the tools, by utilizing the most advanced PDO threads on the market.